OxaPay is a crypto payment gateway that offers a cost-effective way for businesses to accept cryptocurrency payments. With a fixed rate of 0.4% per transaction, OxaPay's fees are among the lowest in the market, allowing businesses to keep more of their profits.
Getting started with OxaPay is straightforward. Businesses can sign up for an account using their email or telegram account and choose from one of integration options: Payment link, donation feature, Telegram channel gateway, Payment API and merchant web service.
The Payment link option allows businesses to create one or multiple payment links without any coding skills, which can be shared through various channels, including Telegram, SMS, email, and chat. This feature enables customers to complete transactions quickly and conveniently.
For businesses looking to accept donations in cryptocurrency, OxaPay offers a donation feature that allows them to add a donation button to their website. Visitors can donate Bitcoin, Ethereum, or other crypto assets with ease.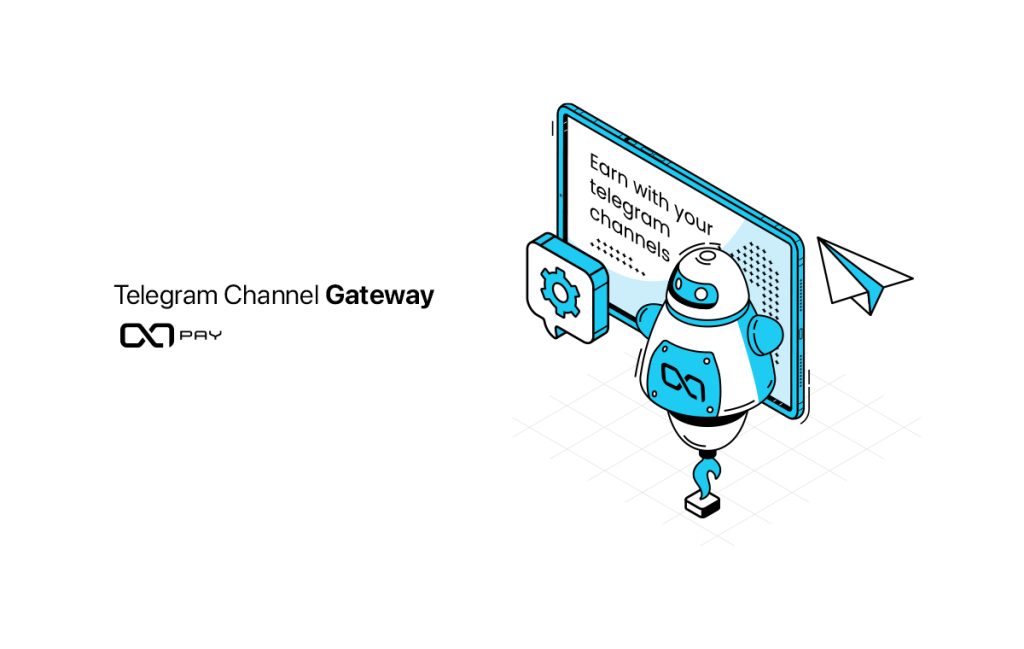 Telegram channel owners can benefit from OxaPay's Telegram channel gateway feature, which allows them to receive fees from users for joining their private channels. OxaPay handles the automatic management of channel members, making it easy for channel owners to retain users and analyze transactions.
OxaPay's merchant web service allows businesses to accept crypto payments on their websites. The platform provides detailed documentation and 24/7 support to help businesses integrate OxaPay's payment gateway seamlessly. Additionally, OxaPay's Payment API allows businesses to mass transfer crypto assets to their users with zero fees automatically.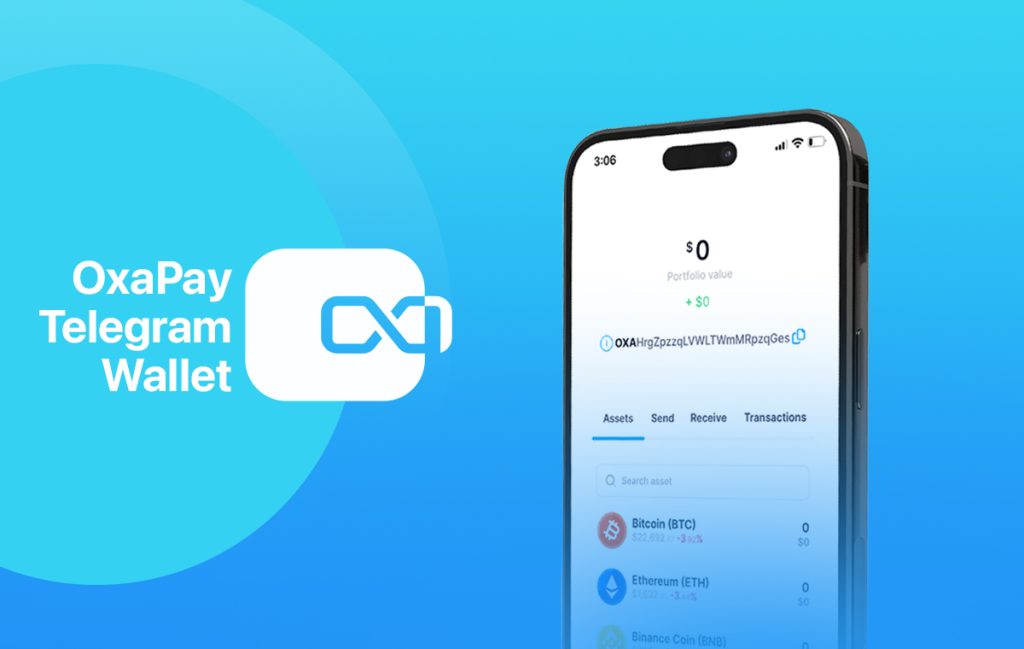 OxaPay also offers a secure wallet for users to store their crypto assets, providing an added layer of security for businesses and individuals who want to keep their crypto assets safe. Moreover, OxaPay users can benefit from a 30% referral commission by sharing their referral links with others.
In conclusion, OxaPay is a robust and user-friendly crypto payment gateway that offers a range of features to help businesses accept cryptocurrency payments. Its low fees, easy integration options, and secure wallet make it a top choice for businesses looking to expand their payment options.